Long before I started studying, I was sure that whatever happened, I would stay in the north of the Netherlands. I did not even consider another place than Groningen, let alone doing (part of) my studies abroad. At that time, I only had one passion in life: top-level dressage. My horses were stabled in the most northern part of the country. Although I might have taken a plane to remote places, my horses could not. I have never experienced this stay-at-home attitude as a nuisance because it was pretty straightforward. It also saved a lot of stress when making choices as you do not have to choose any beautiful town or fantastic educational institution. However, if I had to make a choice again, knowing what I know now, I would certainly make a different choice. In the meantime, I have become convinced that living abroad for some time is a valuable addition to life. Therefore, I am very happy that I can work for the National Commission since April this year. As such, I can contribute to the accessibility and quality of international education in the Netherlands.
My name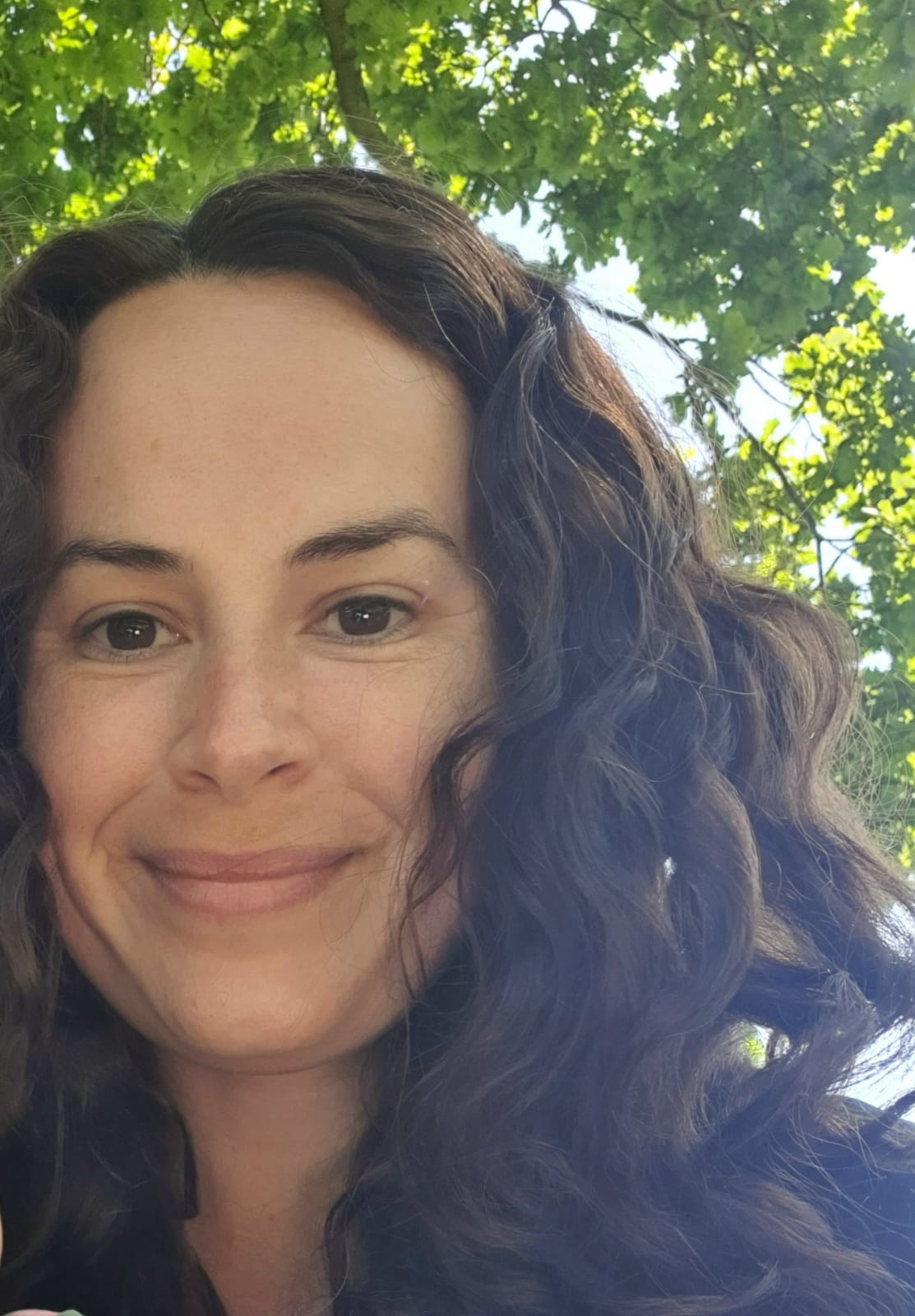 is Eva-Maria Wijers. When this newsletter has been published, I will have turned 34 years. I live in Groningen with my boyfriend, our six months old daughter and our two cats. In August later this year, we will move to the town of Leek, which will offer our small family more space in all respects. Although I no longer have a dressage career, the horses still occupy a special place in my heart. I am the proud owner of a meanwhile retired breeding mare and her three talented sons.
Recently I started working for the Commission. I think that the Commission operates on an exciting junction of various stakeholders, which contributes to the diversity and challenges of my job. I especially look forward to carrying out the researches focused on international students. Doing research is in my nature. I am always curious to find out why things are how they are. That is why I chose history when I had to make a study choice. And although it is good to know why things are how they are, it becomes fascinating to see whether something can be done differently. For that reason, I briefly flirted with philosophy when I studied history. I think this open curiosity for other possibilities will suit me very well in this field.
My first challenge for the Commission is executing the annual check of the provision of information. It is an excellent opportunity to become acquainted with the (operation of the) Code of Conduct and the various parties involved in it. The research allows me to have a good look at the situation and how it might be improved. It has an existing framework that I can use, but there is also much room for my own interpretation and interests. In this research, I will use several text fragments from the Code of Conduct and a topical subject, in this case, the COVID-19 pandemic, to check whether the information given on six websites of educational institutions suffices for international students. Of course, I hope that the provision of information is complete, up-to-date and of a sufficient level. Still, I also hope to make some clear recommendations to improve that provision of information further. I will do my utmost to deliver a good research report in September this year.