Behind the scenes the involved parties have been working hard on the evaluation of the Code of Conduct. The institutions are informed, and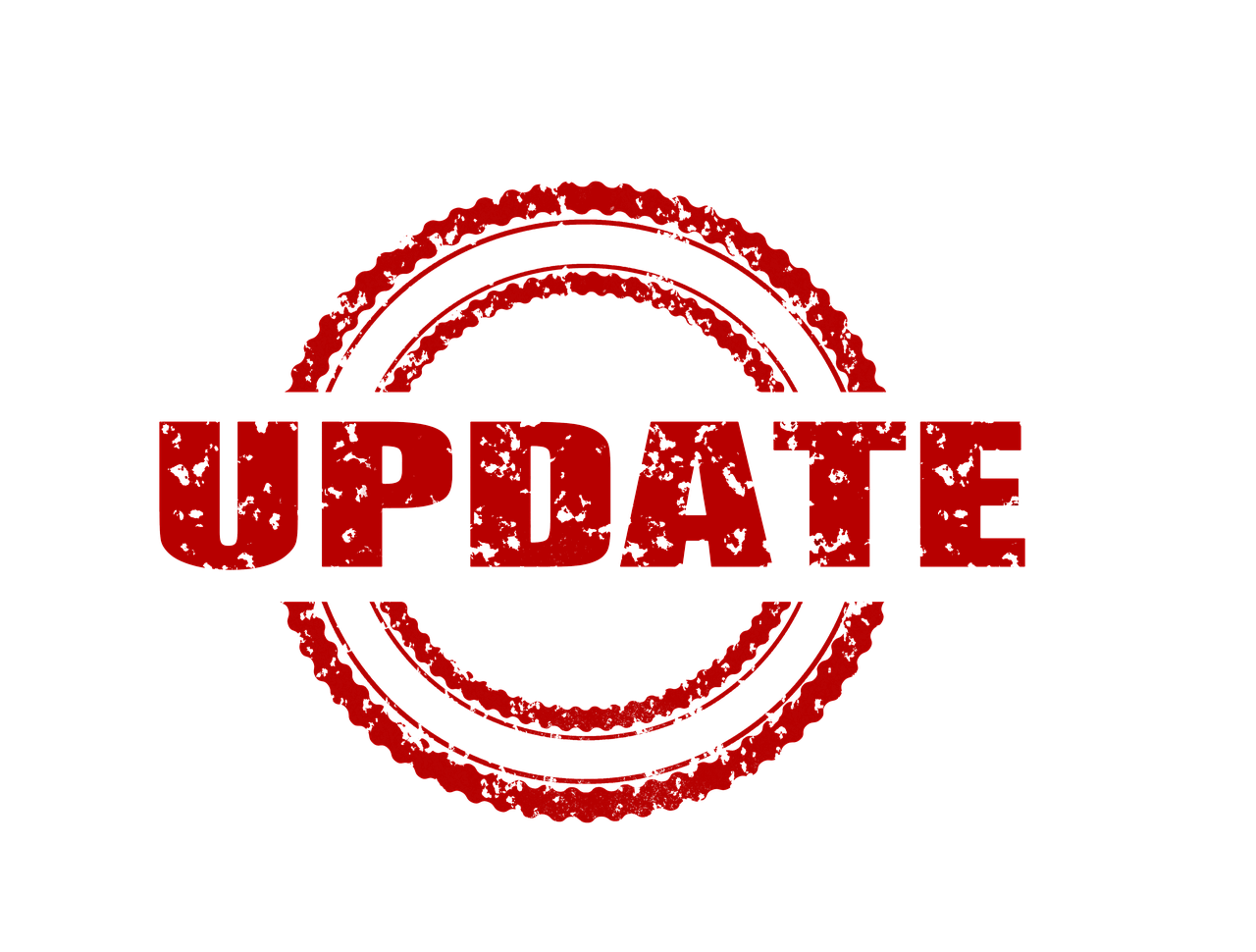 the National Commission (NC) has written an article about the evaluation procedure for the newsletter. Furthermore the working group, consisting of representatives of the NRTO, VH, VSNU and the NC's office – has met numerous times to decide which parts of the text of Code of Conduct need to be adjusted. Also the first textual proposals for adjustment of the Code of Conduct have been made. Initially it was planned to adopt a revised version of the Code in March 2021. Because of efficiency considerations and the pressure under the COVID-19 virus and Brexit on higher education, it was decided to cancel the planned revision. For the remainder of the evaluation the original scheme is still valid. The new version of the Code of Conduct – as an end result of the evaluation – is expected to be administratively adopted in the first quarter of 2022 so that the new text may come into effect on 1 September 2022. In the coming months the work group will continue to work on the text and will make a design for the second part of the evaluation about the relationship and formal roles between the interested parties. For an overview of the evaluation procedure please read the article: 'Evaluation Code of Conduct HE'.
For questions about the evaluation please contact the office of the NC, or the responsible representative of your umbrella organisation.