In each newsletter, a Committee member introduces himself to the readers. This time, it is the turn of Rob Verhofstad. You may already know Rob as a member of the Executive Board of Hanze University of Applied Sciences in Groningen, or perhaps you met him during the Higher Education Code of Conduct seminar.
At the start of every university of applied sciences academic year, I speak to the international students who have come to Hanze University of Applied Sciences in Groningen. This takes place inside a large gym, packed with students from all over the world. I start by praising them and thanking them. Praising them, because they have stepped outside their comfort zone and moved to another country, to another knowledge institute with all the upheaval that that entails. That is why I thank them because, of all the universities they could have chosen, they opted for ours. I thank them because international students enhance our education and our institutes.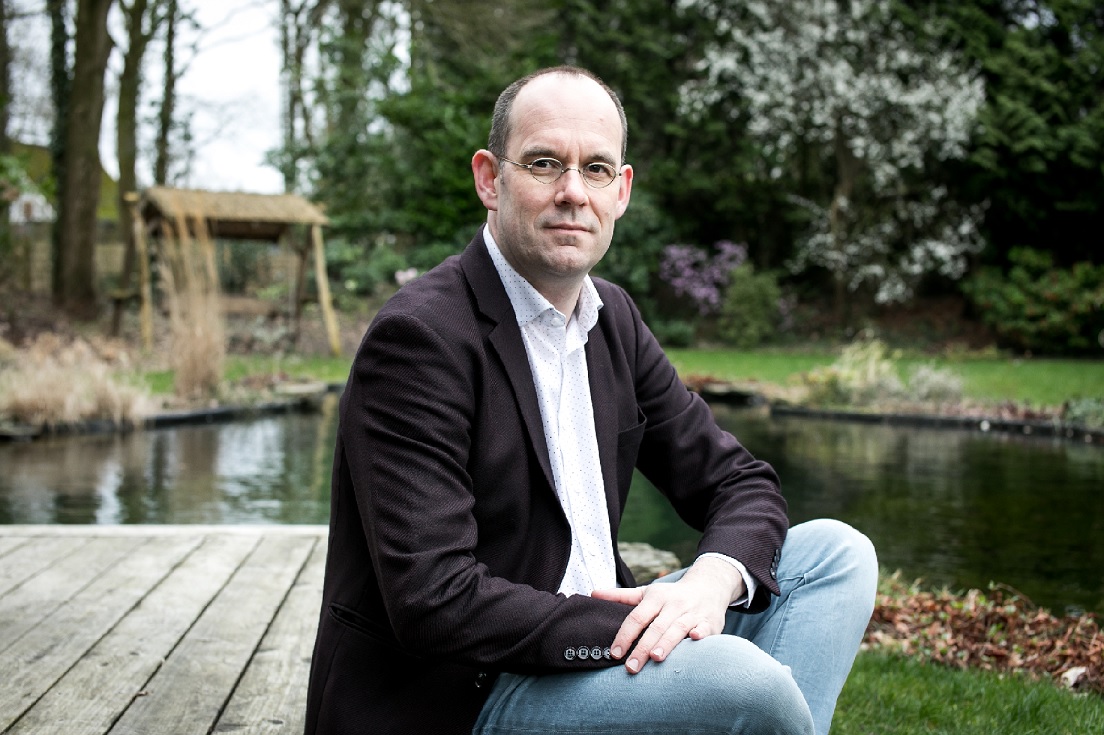 It is against that background that I have become a member of the National Committee on a Code of Conduct. The Committee ensures that international students are properly treated before and during their stay in the Netherlands.
I have been involved with internationalization in higher education for many years now. My involvement started at Radboud University in Nijmegen, where I studied political science, and then continued at Hanze University of Applied Sciences in Groningen, where I have been a member of the Executive Board since 2015: internationalization is one of the items in my portfolio. For a number of years now, I have been on the Advisory Council of the Netherlands Organization for International Cooperation in Higher Education (NUFFIC) and on the internationalization steering group of the Netherlands Association of Universities of Applied Sciences.
I live in the north of the province of Drenthe in the wonderful Drentsche Aa area with my wife and three children.