I started my university career as a Fulbright student for one year at one of those very special small-scale colleges of a high academic level in the United States: Ursinus College, close to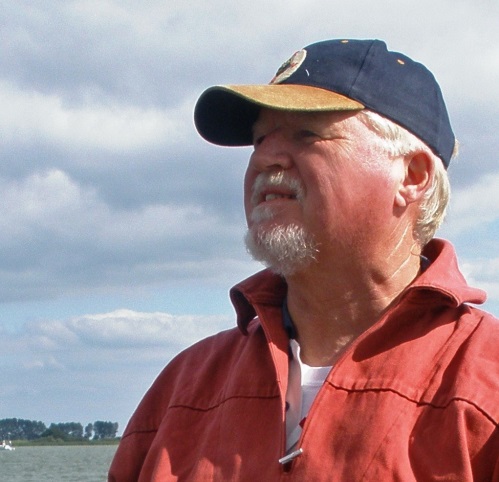 Philadelphia, a few hours from Manhattan. As one of a select group of foreign students, I was received in a manner of which I still think every foreign student is entitled to.
Back in the Netherlands I came to live in quite an international house, with people of often a totally different background than my primarily Dutch background. After the US, I considered the Netherlands rather confined, and more than often I visited the International Students Club of the Leiden student union Minerva. They had better stories to tell.
Although I obtained a doctorate in cultural history, I had my career mainly in the business sector. I was lucky to be able to work for international companies such as McKinsey & Company and Heineken, supported by my wife who owned a thriving business as a translator for international companies and institutions.
About halfway my career, Webster University opened a branch in Leiden, where I have been living ever since. I thought this an amazing idea, having an international college in Leiden, with a Liberal Arts programme and with students from all over the world. Later on, I became a deputy professor corporate strategy and ultimately I became a director. So delightful, having these young people from all over the world.
As a director of Webster I was actively involved in the Dutch Council for Training and Education (NRTO), first as a substitute member, later as a regular member and as such I became committed to the National Commission from the start. I was able to continue this after my retirement. Why? All too often, we observe that young people from abroad, once here, are left to their own devices. That's a disgrace. It can be different, but that requires another line of approach from the educational institutes: one that focuses on the individual student. As a member of the National Commission, it is my ambition that anyone who comes to study in the Netherlands will have the same positive experience as I once had.